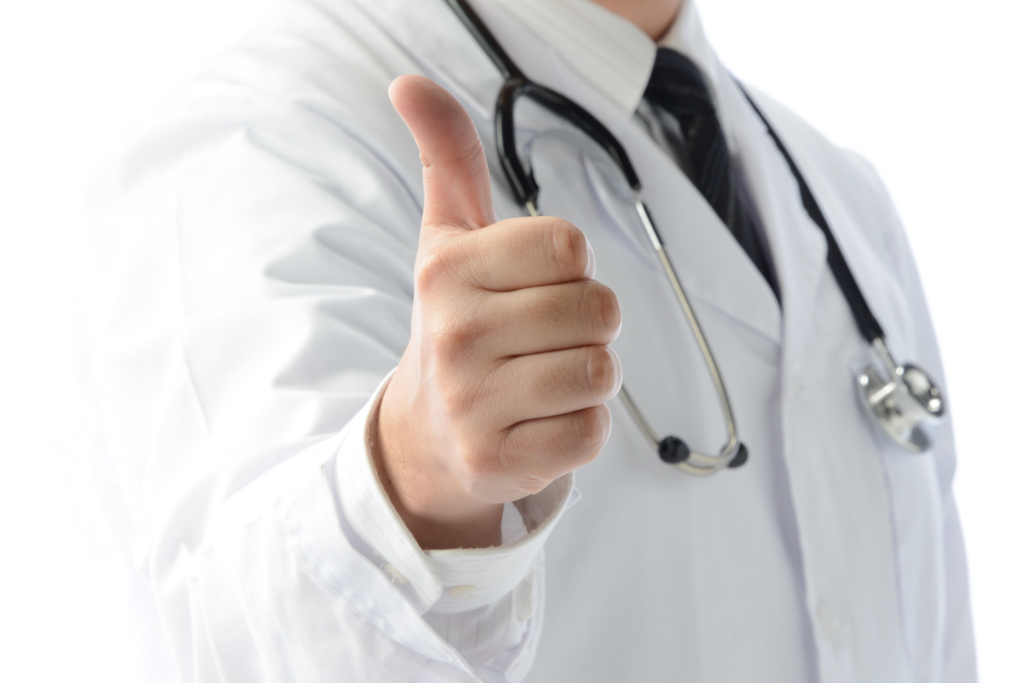 Business Reviews
Citrus Alternative Medicine
By: Joseph E. Samuels, D.O.M.
Doctor of Oriental Medicine
As a consumer living in the "information age", when searching for a product or service, I believe it is a good idea to read the business review section because this information can sometimes give us a general idea of what other people think about a particular business.  However, some reviews can also be misleading.
Business reviews generally fall into 3 different categories:
A Favorable Review – Something a person likes about you
An Unfavorable Review – Something a person does not like about you
A False Review – When a person lies about you
In October of 2017, I created a new website and at that time, I discovered someone posted a false review about me back on January 7, 2013 which completely took me by surprise so I decided to write this article.
This person basically said I spoke to her on the phone in a very demeaning way and therefore she would never step foot into my office. This event never happened and whoever wrote it should be ashamed of themselves.
In my 25 years as a healthcare provider, I have never spoken to anyone in an unprofessional manner nor has anyone ever accused me of such behavior. As a business owner it is common to have favorable reviews written about you as well as an occasional unfavorable review. This is just part of the business world. However, when someone intentionally makes up a lie, this makes you wonder who is trying to benefit from it.
The moral of the story is, there are always two sides to every story.